In 2001, Amy embarked on a journey that culminated in a very successful cleaning business endeavor. Amy and her husband Rhydon have worked tirelessly to make the growth of AGC what it has become today. We can honestly say that we have the best trained, friendliest, and most effective staff in the industry for our areas of service. With that being said, we are confident and determined to give you the best green cleaning service you have ever dreamed of receiving. We only use products that are safe for you, your family, your pets, and the environment in which you live, every time, ALL the time.
After a few years of service, Amy began breaking away from purchasing commercial green cleaning products. As a result, Amy has gone through the process of designing her own line of cleaning products that are top quality, field and lab tested, and eco-friendly. Certified as an aroma therapist through the highly accredited program at Aromahead Institute, Amy has educated herself on the effectiveness of every raw material she mixes into her products. Every single product has ingredients that anyone can pronounce. Our disinfectant cleaners actually disinfect, and our general cleaners do the job of any commercial product on the market.
Amy's Green Cleaning has been servicing the Northeast Georgia area since 2001. Our business model has remained intact since day one…" The most important client is the one we are servicing at this moment, right here, right now!" This model is evident in our methods, applications of products, technical cleaning skills, and work ethic. At Amy's Green Cleaning we instill Core Values in our staff which include INTEGRITY, KINDNESS, ACCOUNTABILITY, TEAMWORK, COMMUNITY, RELIABILITY, and COMMUNICATION. No one core value is more important than another and we emphasize these values daily to our staff.
At Amy's Green Cleaning, we are all very grateful for our success and look forward to many more years of doing what we love; "Creating the best living and working environment in the industry, just for you!"
Our Vision
"To free up our clients' time by offering a trustworthy, environmentally-safe, and effective cleaning service. We uphold our commitment to quality by utilizing an efficient, thorough, and professional team. We strive to utilize only non- toxic, biodegradable cleaning products that are both effective and environmentally safe."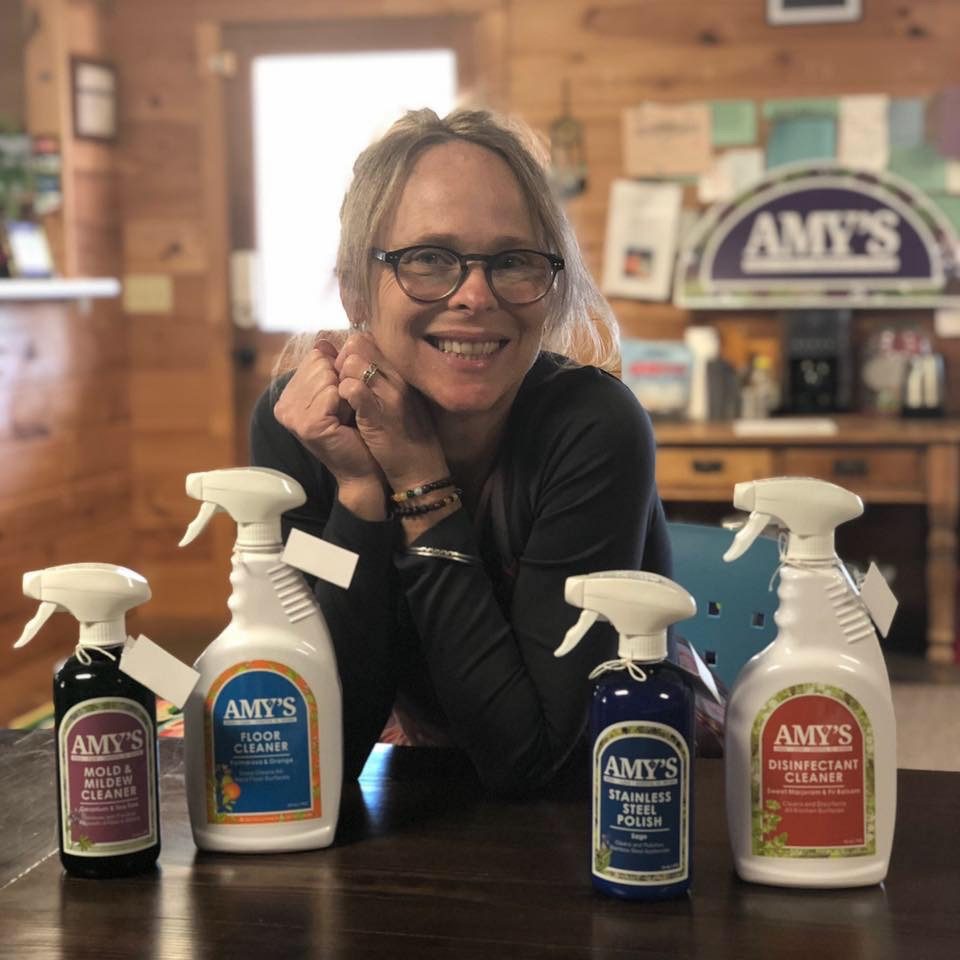 Founder/ Co-Owner
Amy Mays
What a joy it is to be a part of this amazing community. My personal mission is to provide our clients with a service based on Rhydon and I's core values and to incentivize all our employees, so they love coming to work each day. We've also become a member of a 501 (c) (3) called Cleaning For A Reason which provides free cleanings to those undergoing cancer treatment or hospice care. Our hearts are full, and we carry that with us as we clean and beautify our clients' homes. On a personal level, I value my relationship with God, my family, and my community, love Yoga, hiking, and camping with my four boys, Preskitt, Evan, Eli, and Elliot."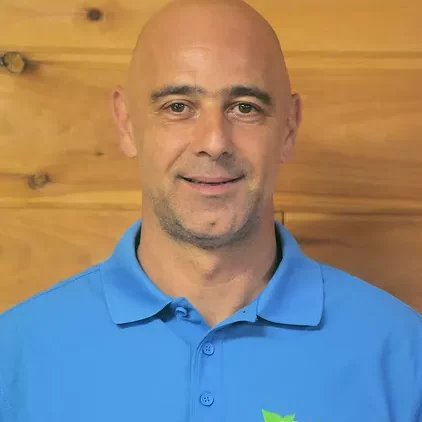 Owner/ Co-Founder
Rhydon Mays
Amy's Green Cleaning has been a heartfelt journey for me. I grew up in the janitorial field in South Georgia as a young man before going into the United States Marine Corps to become a field cook. After serving during Desert Storm, I came home to pursue my passion for cooking. I worked in the restaurant industry for 25 years, before retiring to join Amy in 2008 as co-owner. I really enjoy the 'feeling' we provide to our clients. I always tell our staff we sell a 'feeling', not a service. In my spare time, I enjoy fishing, hiking, boating, and camping. I have been happily married to Amy since April of 2001. We have four wonderful young men, Preskitt, Eli, Elliot, and Evan.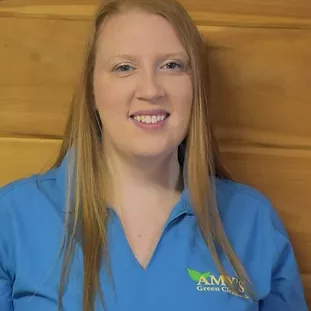 Office Manager
Laura Q.
Laura joined our team in March 2022. Laura is a proud wife and mother of two who enjoys canning and cooking in her spare time. A native of Georgia, she enjoys all the beauty that she has found right here in Sautee.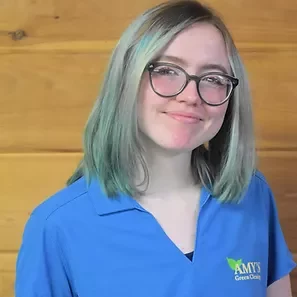 Quality Assurance Manager
Kelsie A.
Kelsie has been with us since August 2018. Kelsie grew up here in North Georgia and is a local self-taught artist. Her favorite Amy's green cleaning product is our floor spray! Kelsie tackles each day with love, empathy, and a fresh perspective. She takes pride in being kind to others and working in a field that makes her feel valued and appreciated.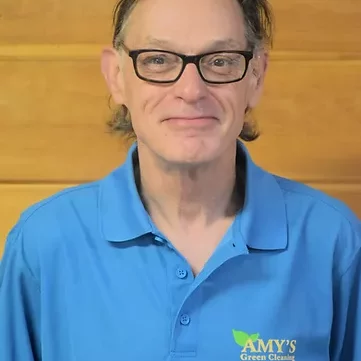 Team Member
Bob F.
Bob joins us with a background in sales, restaurant management, and more. Bob has the skills and customer service experience that provides our clients with what they require.  Bob enjoys gardening, fishing, camping, art, and performing music.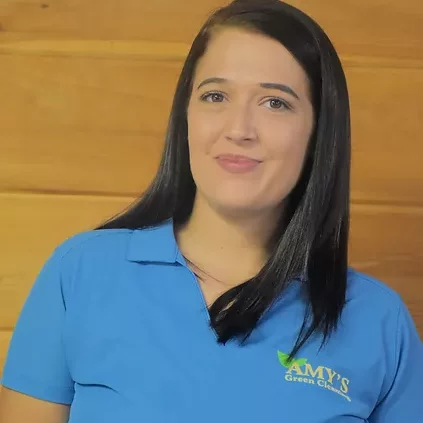 Team Member
Taylor J.
Taylor is married and has two wonderful children. She loves cleaning and goes above and beyond for her clients! She strives for perfection. Outside of work, her family loves to go camping, swimming, fishing, kayaking, and rafting.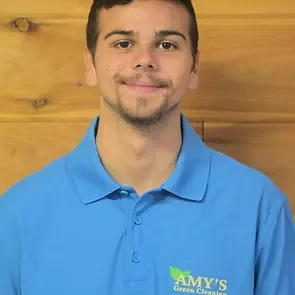 Team Member
Eli M.
A native of White county, Eli grew up on the banks of the Chattahoochee River in Sautee. Between his love for the watershed and his determination to keep it clean, he joined his parents' vision of a better future for our waters. Eli enjoys camping on the banks of the river, fishing, and hiking. One may also find him joined in on a friendly game of Texas Hold 'em.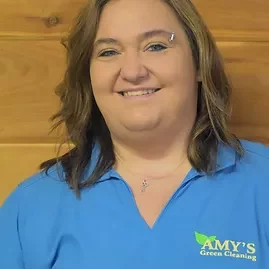 Team Member
Marie W.
Marie has lived in the North Georgia region her entire life. She is married to her best friend and her greatest accomplishments are her two sons. Everything she does is for them and their future. She enjoys camping, watching the bulldogs play, and spending time with her family. She is a perfectionist and strives to do her best for every client. 
.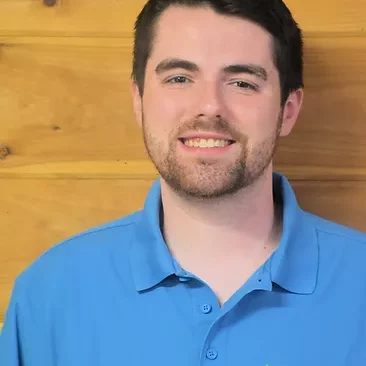 Team Member
Tyler V.
Tyler is a North Georgia native and has lived here his entire life. He loves to paint, act, sing, and of course clean! He loves working with AGC because it is such a positive work space and the people are so hardworking. Tyler loves doing his part to help the environment and strive for perfection.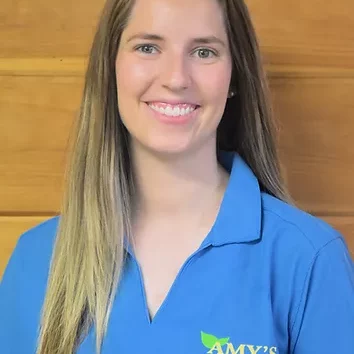 Team Member
Jenna B.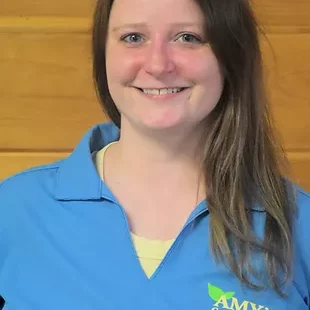 Team Member
Brooke S.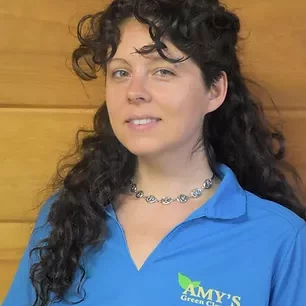 Team Member
Esther M.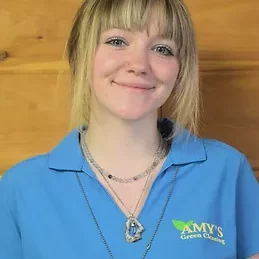 Team Member
Savannah B.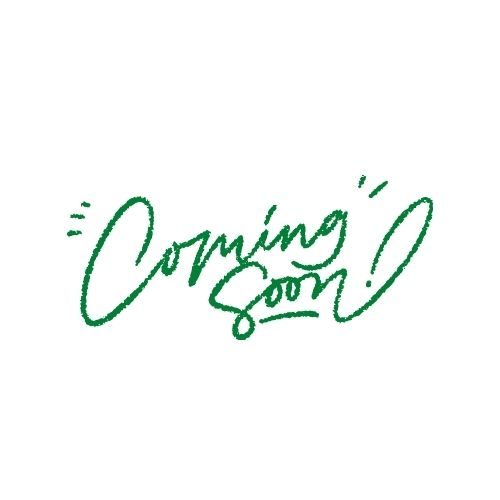 Team Member
Shawna K.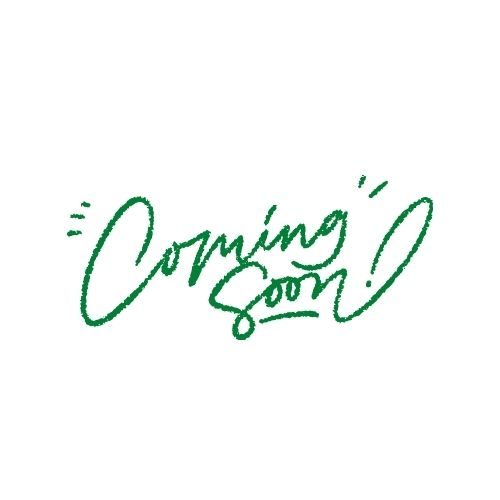 Team Member
Rockstar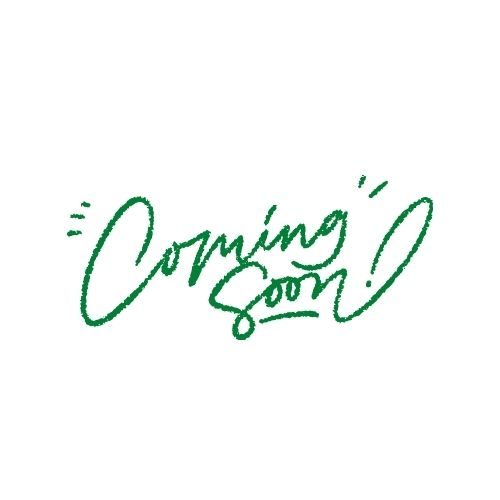 Team Member
Rockstar