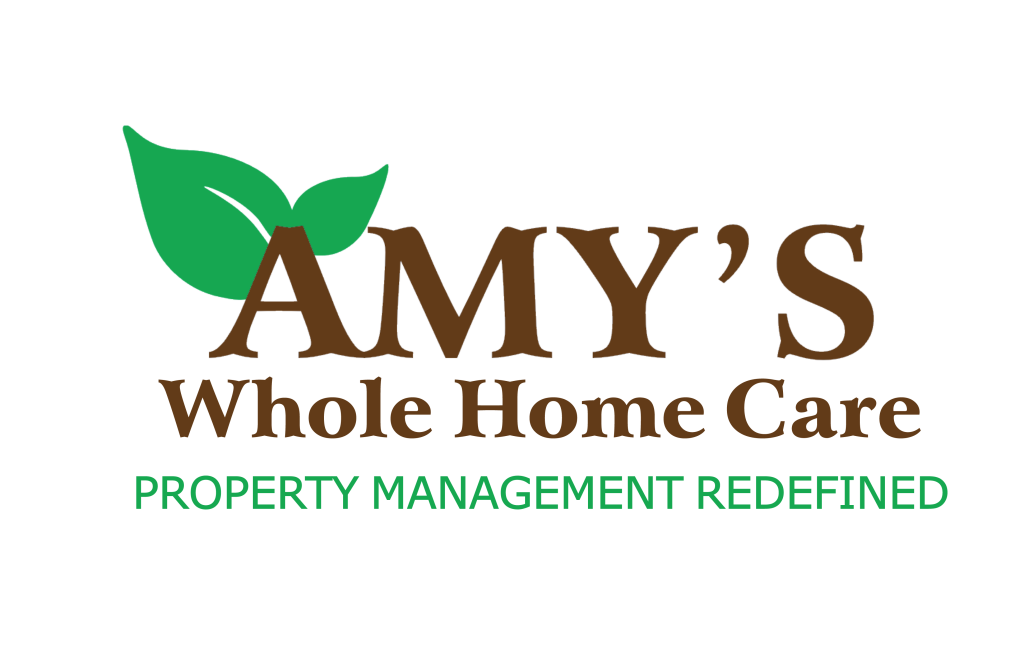 Amy's Green Cleaning is proud to announce that we will be
expanding our services with our new sister company, Amy's
Whole Home Care. We will be offering select packages to fit the
needs and budget for every client's lifestyle. At Amy's Green
Cleaning we are a family owned and operated business and we
pride ourselves on providing Northeast Georgia with our
premier and award-winning home cleaning services. Voted the
Best Cleaning Service in Georgia by the Georgia Business
Journal in 2022, we are so excited to bring this expanded
service to our clients. At Amy's Green Cleaning and Amy's
Whole Home Care, we have over 20 years of experience in our
local area and can recommend insured, bonded, and prompt
service providers for all our clients' needs. Now you can get
your home and time back with extended services to include
weekly home inspections, landscaping, and interior home
cleaning …all from one professional provider! With an extensive
catalogue of experts in every field to keep your home, your
investment, and your family safe, clean, and beautiful, we are
now your one stop service provider. Call us today to set up a
consultation for all your home's needs. Be sure to look for us in
the March home issue of the Georgia Mountain Laurel. NOW
get out and enjoy the lake and leave the rest to us.
Now Accepting New Clients (706) 878-8182