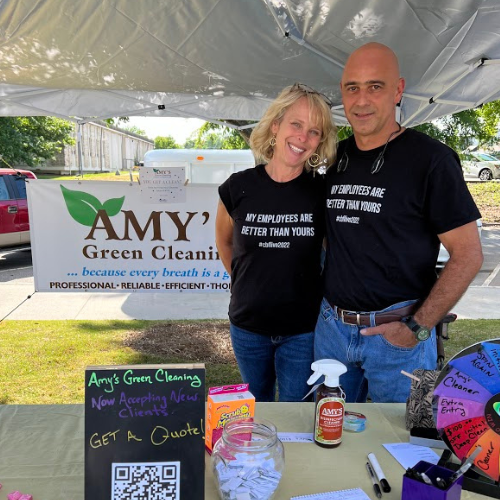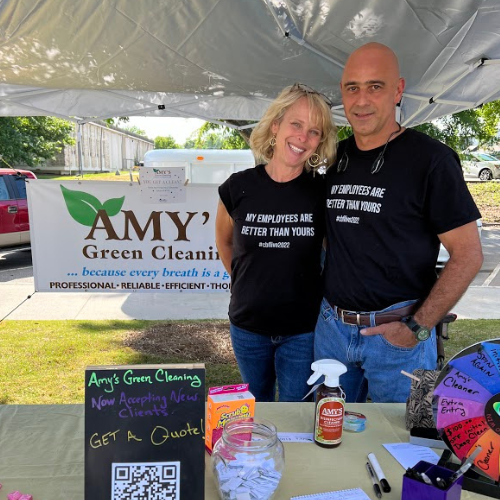 We Clean Dawsonville, GA!
Amy's Green Cleaning offers a wide range of house cleaning services designed to meet your unique needs. Whether you are in need of regular maid services on a weekly, biweekly, or monthly basis, a comprehensive one-time deep cleaning, a thorough move-in or move-out cleaning, or clean-up after a construction or renovation, Amy's Green Cleaning has got you covered. We also offer commercial cleaning services for offices, retail buildings, and other commercial spaces in Dawsonville, GA.
Amy's Green Cleaning takes great pride in offering top-rated residential and commercial cleaning services in Dawsonville, GA! We are dedicated to providing exceptional customer service that reflects our deep appreciation for our wonderful community. Book a cleaning today and see for yourself why we're rated #1!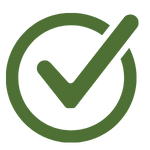 Insured & Bonded
We take all necessary precautions to protect both our customers and employees during the cleaning process.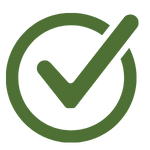 locally owned
Amy's Green Cleaning is a locally owned professional cleaning business that loves being a part of the Dawsonville, GA, community!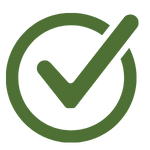 5-star rated
Our meticulous attention to detail and consistently high standards have earned us tons of 5-star reviews from satisfied customers.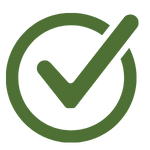 Great Service
If you have any questions, concerns, or special requests about our cleaning services, let us know! We're always happy to help.
greg Chester
May 11, 2022.
The Housekeeper from Amy's was great! She was punctual, and did a very good job! I highly recommend Amy and her crew!
Barbara Westbrook
May 1, 2022.
It was so nice to come home to a wonderfully clean home that smelled not of chemicals but of cleanliness. I highly recommend this service.
Jennifer Pressley Watts
April 21, 2022.
Professional group that uses app based technology for communication that I find to be above all other cleaning companies I have used so far. Additionally, I hired for their commitment to Green cleaning and chemicals. So far, I am very happy.
Jill Brooks
April 7, 2022.
The Owner and the cleaners are amazing! Prompt and thorough, friendly and cooperative... and the eco-friendly cleaning products smell so good! I highly recommend this business.
Charlene Hammersen
March 31, 2022.
Amy's Green Cleaning is a top notch cleaning service with a team I can trust. It doesn't matter who comes to clean, the cleaning is always on point. The team is communicative and friendly. I love coming home to a clean home that smells amazing and isn't doused in harsh chemicals for the family & pets. Highly recommend!
Kimberly Martin
January 2, 2022.
I had Amy's Green Cleaning come before my family Christmas get together and deep clean my home. Ashlee and Alley showed up on time and paid attention to details. I was extremely satisfied with their work ethic and will definitely use them again. My home has never looked that good ever! Thank you! Sincerely, Kimberly M
Donna Chester
December 9, 2021.
Came home to a beautifully clean house thanks to the staff at Amy's. They always do a great job and don't use harsh chemicals to get the job done either. The smell of Amy's products are so nice as well. I especially like how reliable and professional the staff is, and how responsive they are when I've reached out to reschedule, or get a refill on products. I highly recommend this service.
I love using your products to clean our home. Great smells, things feel clean yet safe from harsh chemicals 🙂 love these products so much better than anything else I have ever used! We grab our products and stock up at Nora Mill store on the Cleveland square every few months.
Our expert cleaners will make your home shine.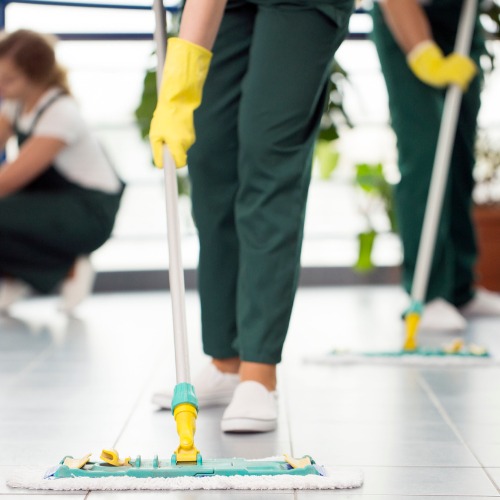 Commercial Cleaning
Amy's Green Cleaning provides commercial cleaning services for offices, shops, churches, schools, and other commercial spaces.
Learn More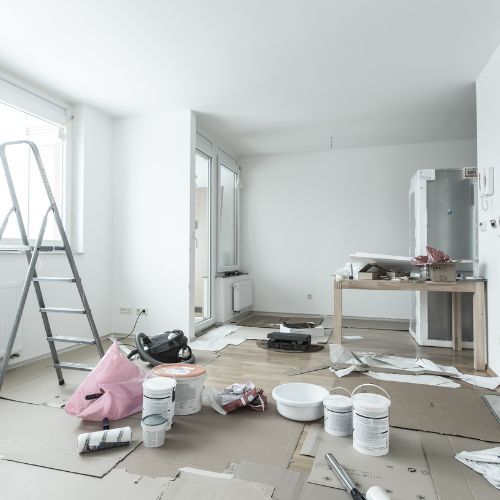 Post-Construction
Let our professional cleaners clean up the dirt, dust, and debris left behind after a renovation or construction project.
Learn More

Having a Cleaning Service Is "good for the soul!"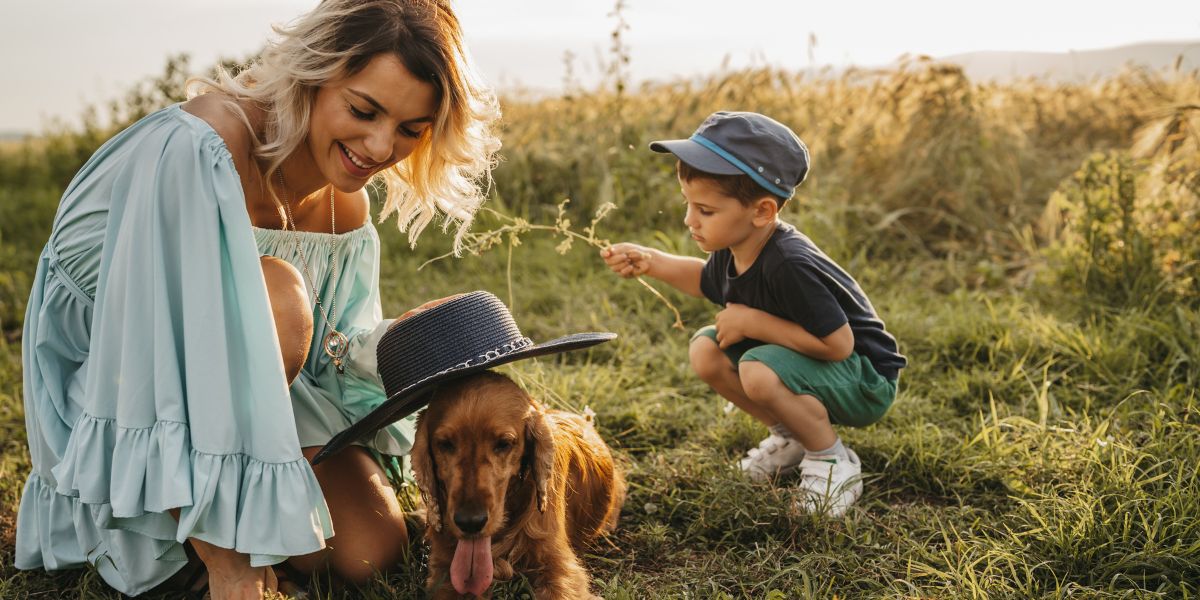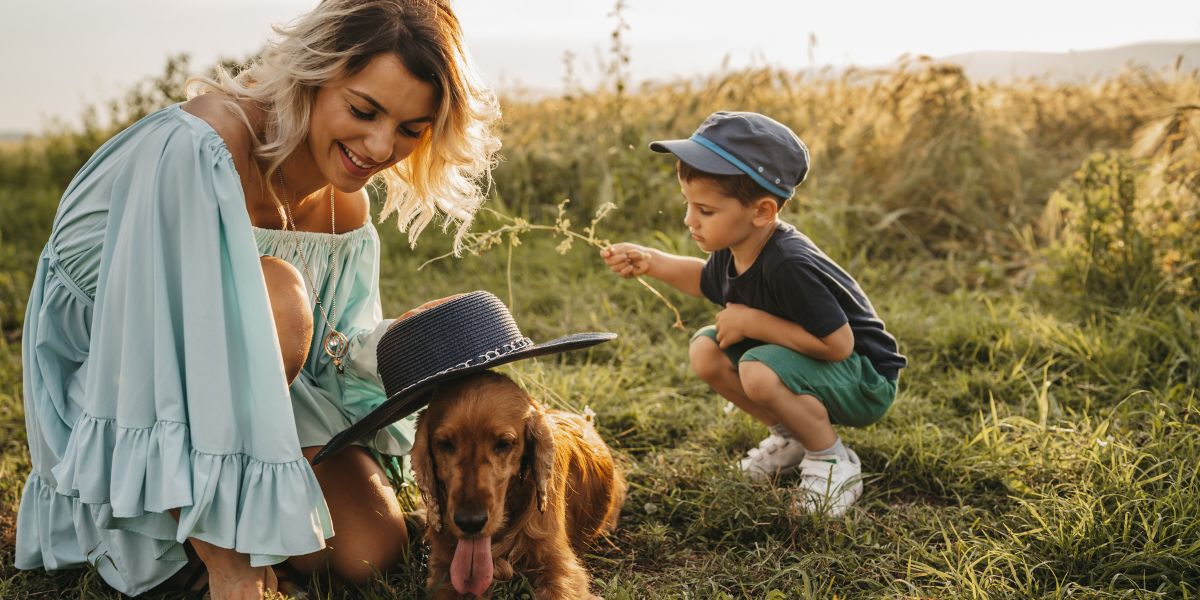 More time for the important People in Your life
Rather than spending your weekends sweeping floors and tackling a sink full of dirty dishes, hire the professional maids from Amy's Green Cleaning in Dawsonville, GA. We'll handle the cleaning and give you back time to spend with your loved ones.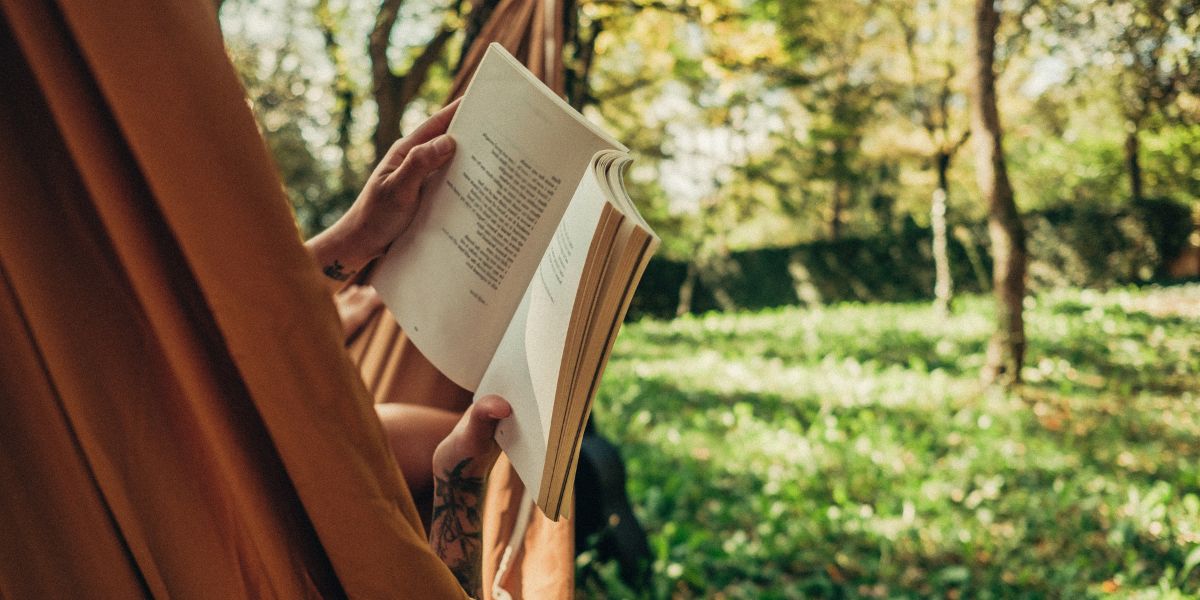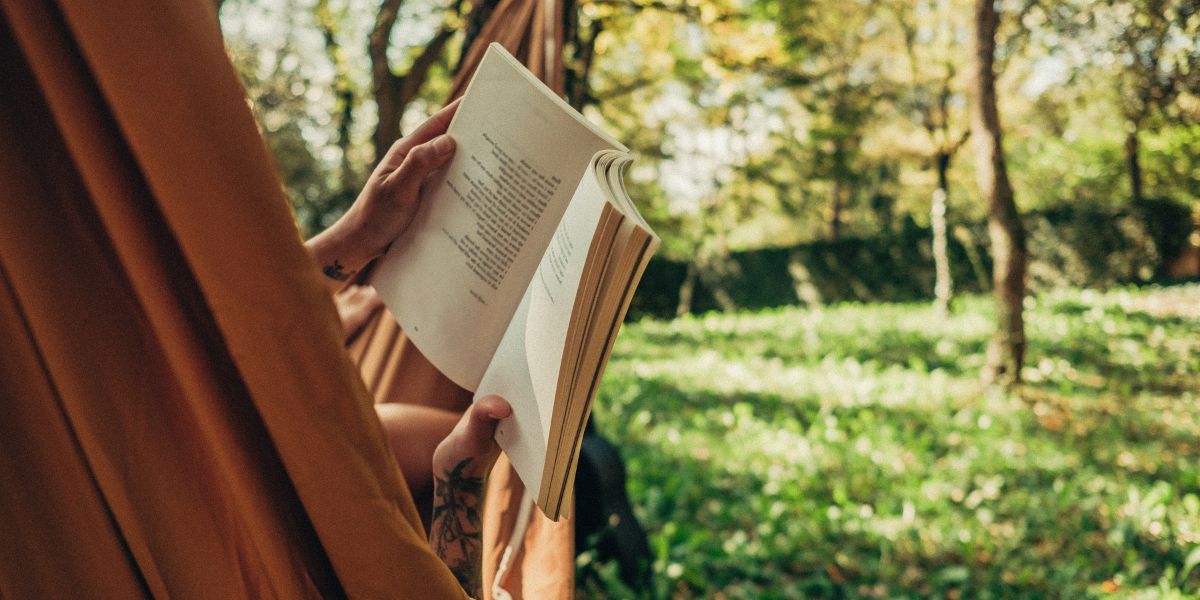 More Time Just For You!
Hiring a house cleaning service isn't just about having a clean home; it's about reclaiming your time and using it in ways that enhance your overall quality of life. It's an investment in both your physical and mental well-being, allowing you to focus on what truly matters to you.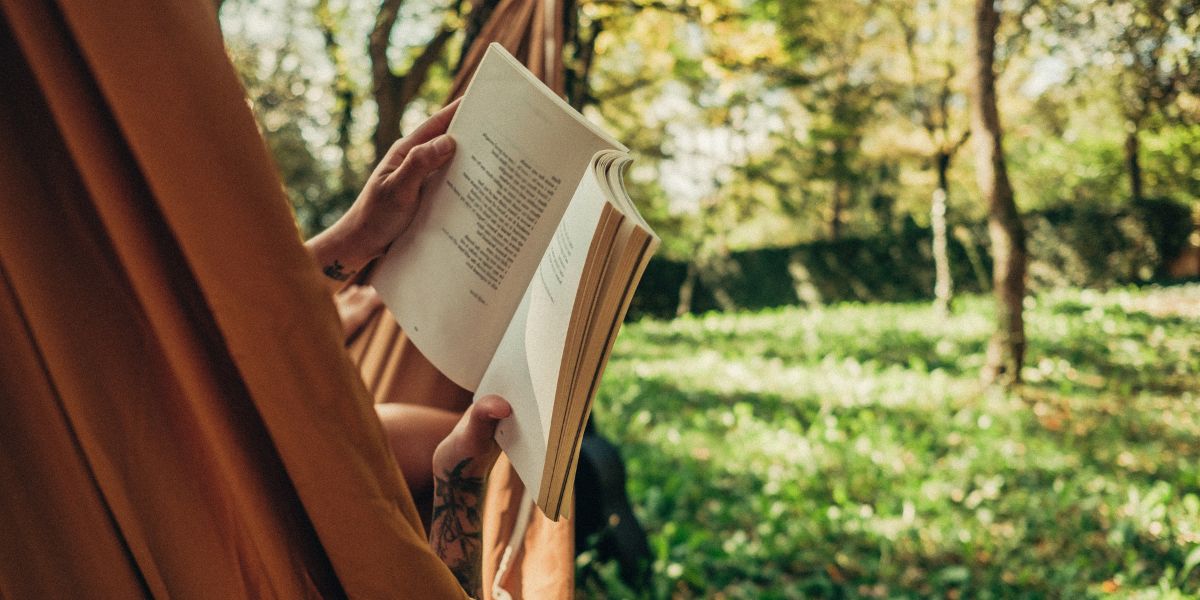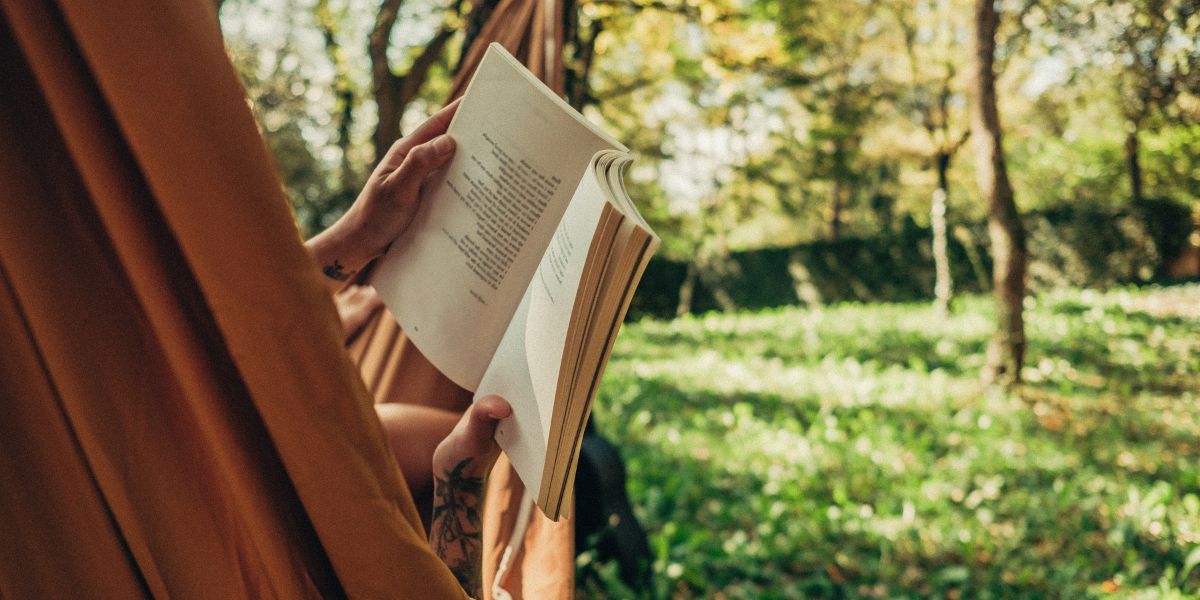 Green Cleaning helps your family, your pets, and the environment.
Why Amy Chooses Green Cleaning
Green cleaning offers a healthier and more effective method of house cleaning. There's tons of reasons to switch and stay with the eco-friendly way.
Are You Ready For a Spotless Home?
Top Things to Do In Dawsonville, GA
When you hire the professional maids from Amy's Green Cleaning to care for your home or office, you'll get tons of time to get out and explore all of the wonderful parts of Dawsonville, GA. Some of our favorite local attractions include:
At Amicalola Falls State Park, you can see the tallest waterfall in Georgia, with a stunning 729-foot drop, and hike along well-marked trails suitable for all skill levels.
The Georgia Racing Hall of Fame celebrates the rich history of auto racing in Georgia and honors legendary drivers. You can explore exhibits featuring race cars, memorabilia, and interactive displays. There's even a racing simulator where you can experience the thrill of being behind the wheel.
For a taste of history and a unique family experience, visit the Dawsonville Moonshine Distillery. This distillery offers guided tours where you can learn about the art of making moonshine and the drink's deep roots in Dawsonville. The tour is informative and entertaining, suitable for all ages.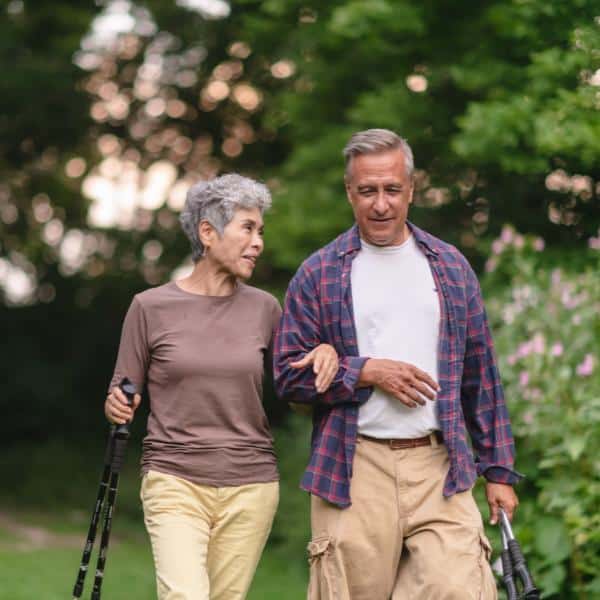 Most Trusted House Cleaning Services in Northeast Georgia
Service area: Our current residential and commercial green cleaning services area is concentrated on Lakes Burton, Seed, & Rabun. We also serve clients in Cleveland, Clarkesville, Clayton, Cornelia, Demorest, including Habersham, White, Lumpkin, North Hall, and Rabun Counties.